Meet our leadership
Say hello to the leadership team at New Ground Church. Got questions for the lead team at New Ground. Contact us by clicking here.
Mike Lamson- Lead Pastor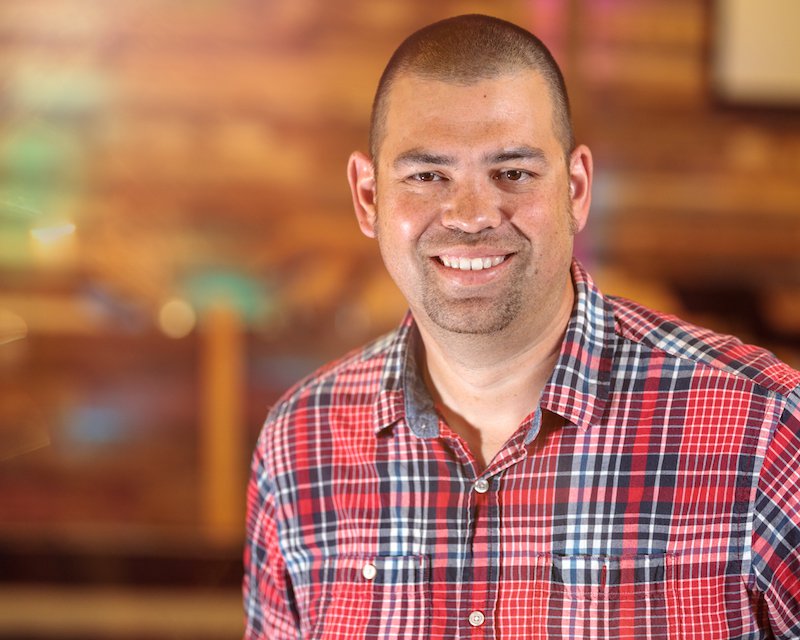 Mike Lamson has been Lead Pastor of New Ground since 2018. Before New Ground, Mike was a youth pastor for the last 20+ years. He is married to his wife Julia for the last 25 years, and has one daughter, Grace, and 4 amazing cats, Luna, Olive, Lily, and Finn.
Charity Livingston - Administrative Coordinator/Worship Director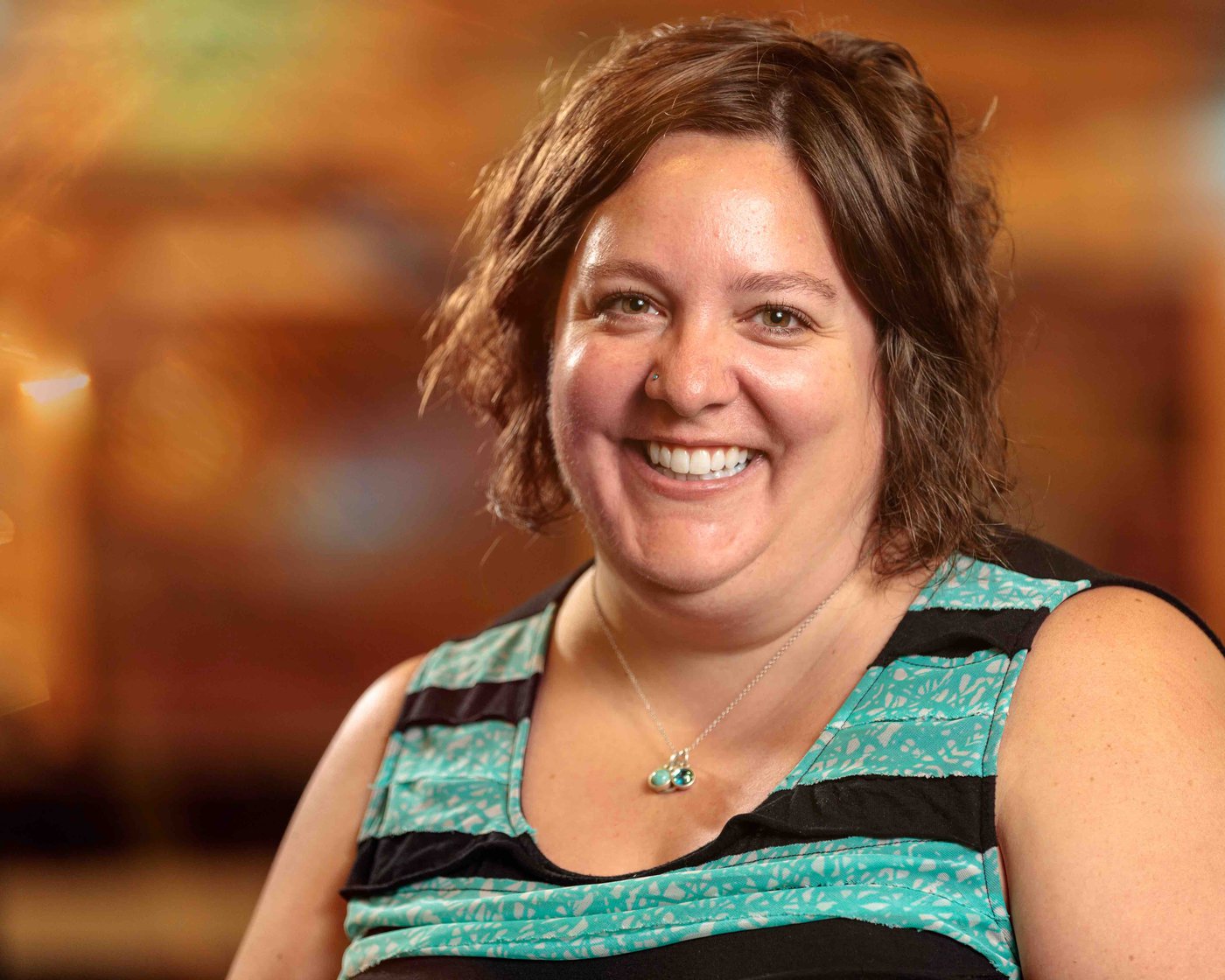 Charity Livingston has been at New Ground for much of its history. She is married to her husband Ryan, and children Noah, Lexi, and Jason, plus several cats and dogs!
Consistory
Our Consistory is our "church board," and is called out by the ministry partners to serve 3-year terms. Made up of Elders and Deacons, the Consistory is tasked with carrying out the mission and vision of New Ground Church.
Elders: Jim Henderson, Grace Peterson, Sherry Steenwyk
Deacons: Justin Visser, Kyle Kantz, Wendelin Schmidt
Lead Pastor: Mike Lamson